Gulliver USA is the first overseas subsidiary of Gulliver International
Welcome to Gulliver USA, Inc., the Orange county's premier consignment dealer.
Gulliver USA, Inc. is the subsidiary of IDOM Inc., a world leader in the pre-owned car market with over 500 locations in Japan. Gulliver USA was established in January, 2005, and now operates two locations in California and one in New York. Gulliver's Car Connection Center in Orange County, Ca., is a large-scale vehicle consignment emporium where both buyers and sellers benefit from a transparent pricing system and low fees that allow for private party pricing on all vehicles.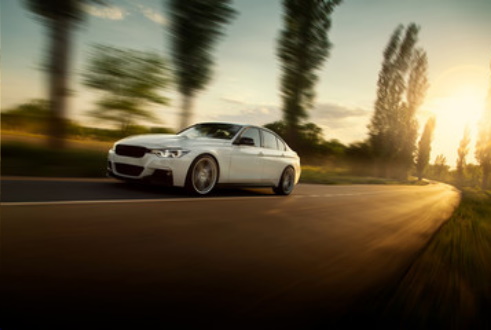 Company Profiles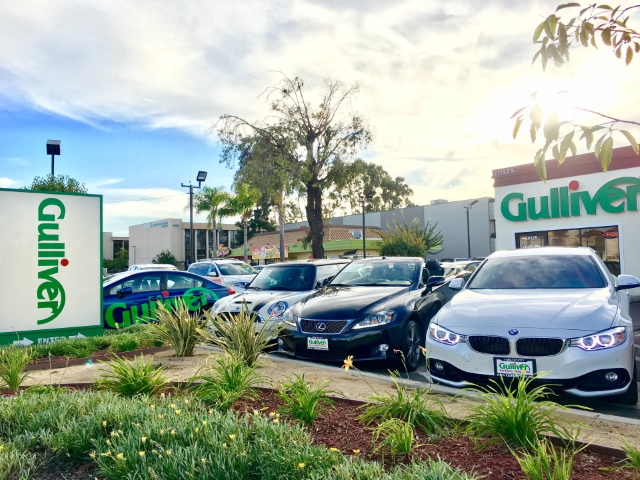 Company Name:

Gulliver USA, Inc.

Address:

20125 Hawthorne Blvd, Torrance CA 90503

Phone:

1-888-716-1616

URL:

Type of Business:

販売、買取

Established:

November 25, 2004

Capital:

$12,000,000 (as of December 2017)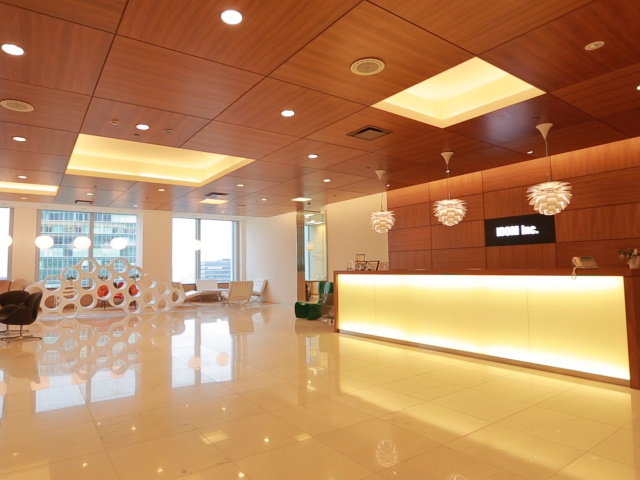 Company Name:

IDOM Inc.

Address:

JP Tower, 26th floor, 2-7-2 Marunouchi, Chiyoda-ku, Tokyo 100-7026 Japan

Phone:

1-888-716-1616

URL:

Type of Business:

Car purchasing franchise network

Established:

October 25, 1994

Capital:

¥4,157M (February 28, 2018)

Sales:

¥251,516M (FY ended February 28,2018)

Employees:

3,964 (as of February 28, 2018)